Services
Fill your event with bright details, so that children's smiles glow even brighter!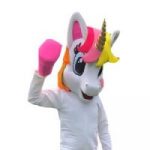 Mascots are an essential attribute of any event, organizers and heroes of spectacular interactive shows, a source of joy, laughter and positive mood. Is your kid dreaming of the birthday party with a Minions or Frozen-Elsa? Do you hold a party for your employees or a promotion in the store? Do not forget to invite our amazing mascots!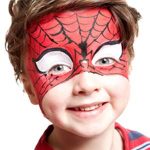 Kids loves cartoons and want to get into a fairy tale? Dreams must come true! Give your child a happy day by inviting our animators to the holiday. Meeting the favorite characters, enjoying with an interesting contests and exciting interactive games, traveling around the country of fairy tales – all of this and much more can be organized for you by Fun Party's animators. No one will be bored!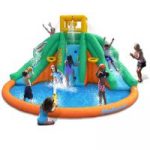 Our Bounce Houses and Bounce Castles are great heavy duty activity for your children to spare leisure time. Easy to set up & take down, it can be blown up quickly. You can carry bounce house conveniently to anywhere by a durable carrying bag without the restrict ion of location for your children to enjoy the fun!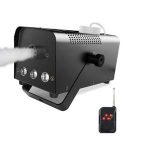 We stock a range of special effects for a variety of applications. Whether you are staging a performance, a corporate event or a party, our effects can be an impressive addition.With the Party Bubble and Fog Machine is so easy to create a magic show to please your guests of all ages.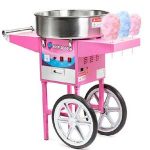 We offer a variety of party food machines including candy floss machines, popcorn machines, hot dog grill maker and snow cone machines. Your guests can enjoy their favorite delicacy, cook cotton candy, hot dogs and popcorn with their own hands.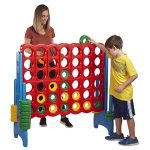 It's the games of our childhood which have grown up with us through the years and they're available to hire for your events. Because of the fun filled nature of these games, they're a perfect fit for a variety of events. Whether we're attending your corporate fun day, fundraising event or fete, or that big day, your wedding!
Place an order for special event
Do you have an event or an upcoming party in mind? We'll be happy to provide you a free quote! Click the button below and fill out request now!
Start Preparing for the Holiday Season
Already have an idea of your dream party? Feel free to contact us to place your order, so we can get things going!
Happy Children and Parents
We'd love to share with you some of our clients funniest experiences in a few snapshots! Send us yours and we'll feature them in our gallery.